Resources
Our team of experienced scientists, engineers, technologists are here to answer your questions
Latest articles
We regularly post articles related to our industry. Stay updated with latest trends, good practices and specialized advice.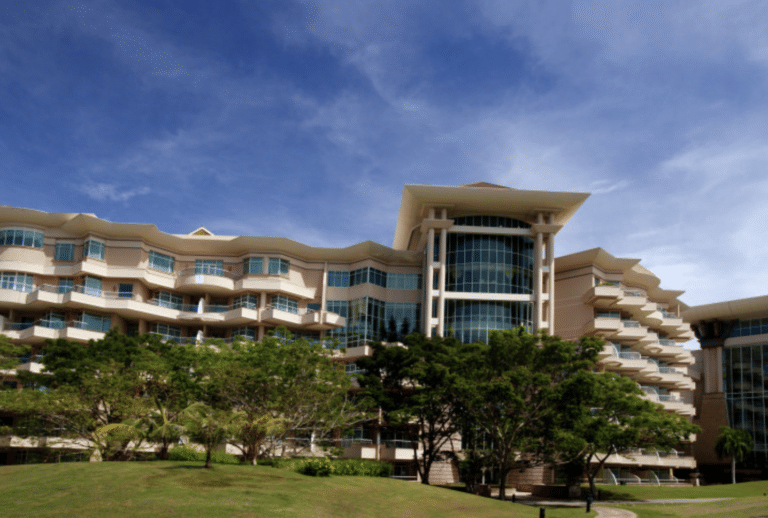 Many industrial and commercial properties are located within condominiums and run by condo boards. In a condominium property, a landowner owns their own property/bay...
Read more
Have questions?
Get answers.
Your questions and comments are important to us. Have your questions answered by one of our environmental specialists.
Visit our FAQs
We are a recognized company of experienced scientists, engineers, technologists.
Proud members of AIA, SIA, ACPA, ACPBC, ASET, CARST, CNRPP
Would you like to speak to one of our environmental specialists?
Our amazingly friendly team will get back to you shortly.
Request a FREE consultation