Resources
Our team of experienced scientists, engineers, technologists are here to answer your questions
Latest articles
We regularly post articles related to our industry. Stay updated with latest trends, good practices and specialized advice.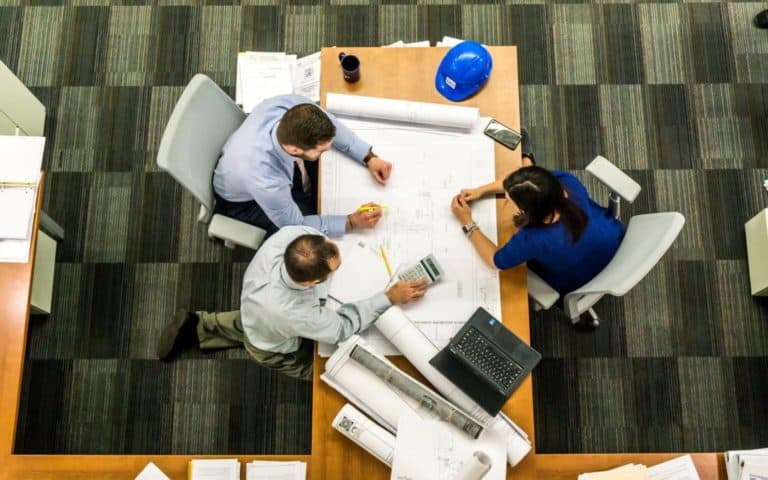 The requirements of a Phase I ESA that meets both federal and provincial guidelines have continuously increased. Phase I ESAs are usually completed in 3 weeks if the...
Read more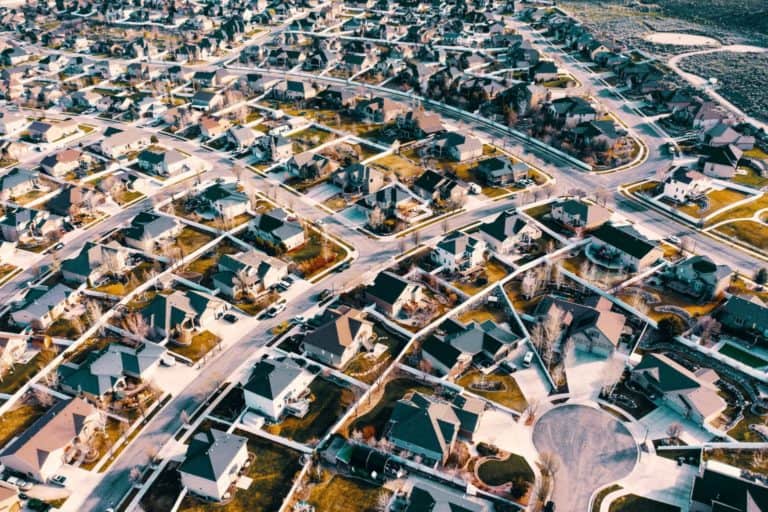 Developing Brownfields, previously developed properties left dormant, is essential for sustainable urban development. However, petroleum hydrocarbons from former gas...
Read more
Have questions?
Get answers.
Your questions and comments are important to us. Have your questions answered by one of our environmental specialists.
Visit our FAQs
We are a recognized company of experienced scientists, engineers, technologists.
Proud members of AIA, SIA, ACPA, ACPBC, ASET, CARST, CNRPP
Would you like to speak to one of our environmental specialists?
Our amazingly friendly team will get back to you shortly.
Request a FREE consultation